VANCOUVER FAMILY LAW
Moving forward, together
Family Law,
our mission
Whether you are separating from your spouse, defining the terms of your current relationship, or protecting the interests of your children, we will help secure the future for you and your family.
At Mills Family Law our unique approach blends a personalized and compassionate focus on our clients with leading legal knowledge and a smart strategy. We strive to provide each one of our clients with a clear, supportive strategy, delivering intelligent and creative solutions to fit your particular needs.



Nathan provided helpful advice. He was personable, I liked his approach and he always made me feel understood.

- L.B.
Comprehensive Services
At Mills Family Law we offer a comprehensive array of family law services to help you navigate your separation and divorce.
Contact Us
Mills Family Law is a dedicated family law and divorce firm that specializes in helping our clients navigate the emotional and legal challenges that arise at the end of a marriage or marriage-like relationship.
Focus on our clients

with exceptional legal strategy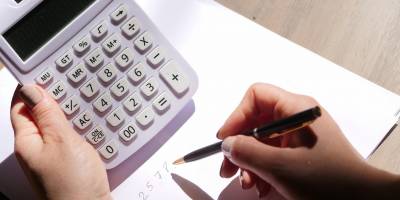 Welcome to Part 2 of our series on understanding Spousal Support in British Columbia.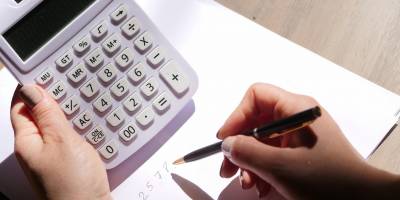 Spousal support is payment of financial support by a higher earning spouse to a lower or non-income earning spouse after the breakdown of a marriage or marriage-like relationship.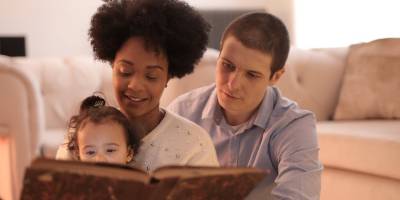 What can you do if a judge in Provincial Court or Supreme Court makes an order that you think is incorrect?